Norman Brickwork Ltd | Norman Group
From one off bespoke houses to large mixed use developments
Residential Developments
Residential Flats
Domestic
Retirement Homes
Offices
Retail
Mixed Use Developments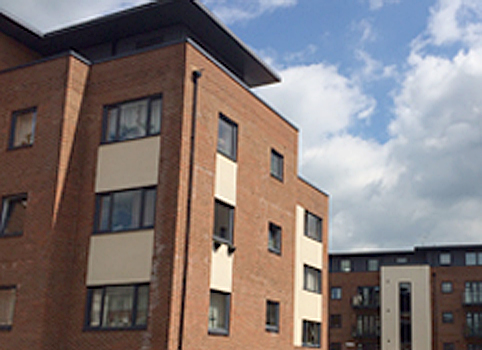 Norman Brickwork Ltd
For over 30 years Norman Brickwork ltd has been carrying out work for the majority of Premier House Builders, Developers and Contractors operating within the South East and London. We pride ourselves on the long relationships we have built up with clients, these relationships exist due to our dedication to providing a high quality service, and by going above and beyond expectations.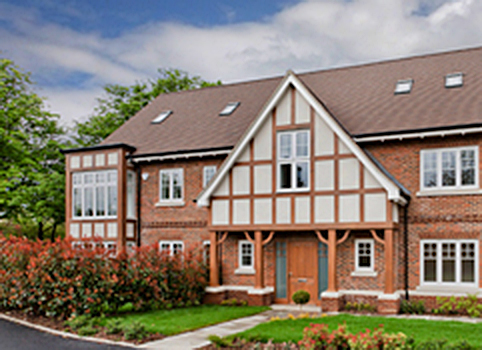 From one off bespoke houses to large mixed use developments, our dedicated team is waiting to assist in making your construction projects come to fruition.
Our head office located near Gatwick Airport, means we are perfectly located in the heart of the South East to attend to your needs.
All our employees are trained to meet your requirements, from our experinece surveyors providing pre-contract information on programme, buildability and value engineering issues, to site operatives ensuring the highest quality of work on site.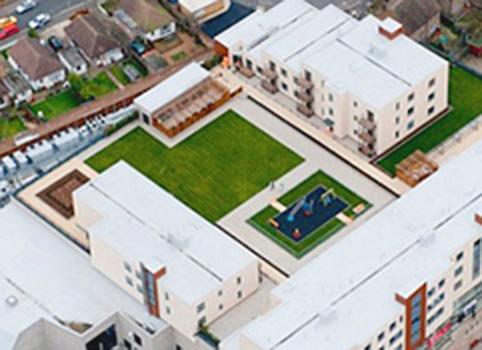 When working alongside our affiliated scaffolding company, Gatwick Scaffolding Ltd, we are able to manage the interface between the two trades. This enables us to ensure no time is lost between the handover between the two trades, shortening programmes, and freeing up site management to co-ordinate other aspects of the project.
Please contact us if you require any further information about Norman Brickwork.